We are spicedesign, a team of designers and imaginative thinkers busy designing and building beautiful things
Created in 2002, SPICE DESIGN is a design studio based in Beirut with local kick and international reach. Adding extra flavor and hot appeal to your products through the communication power of design, SPICE DESIGN is all about client satisfaction.
Our comprehensive services (from conception to execution) cover the aromas of branding, corporate identity, packaging, brochures, promotional and advertising campaigns, motion graphics & websites.
BRAND
A brand is never just a logo alone. We get our kicks from helping you to productively tell your story, no matter how simple or complex.
GRAPHIC
Part of a brand's visual package, inevitably involves graphics, and by that we mean marketing collateral such as brochures, booklets, posters, stationery and other printed items.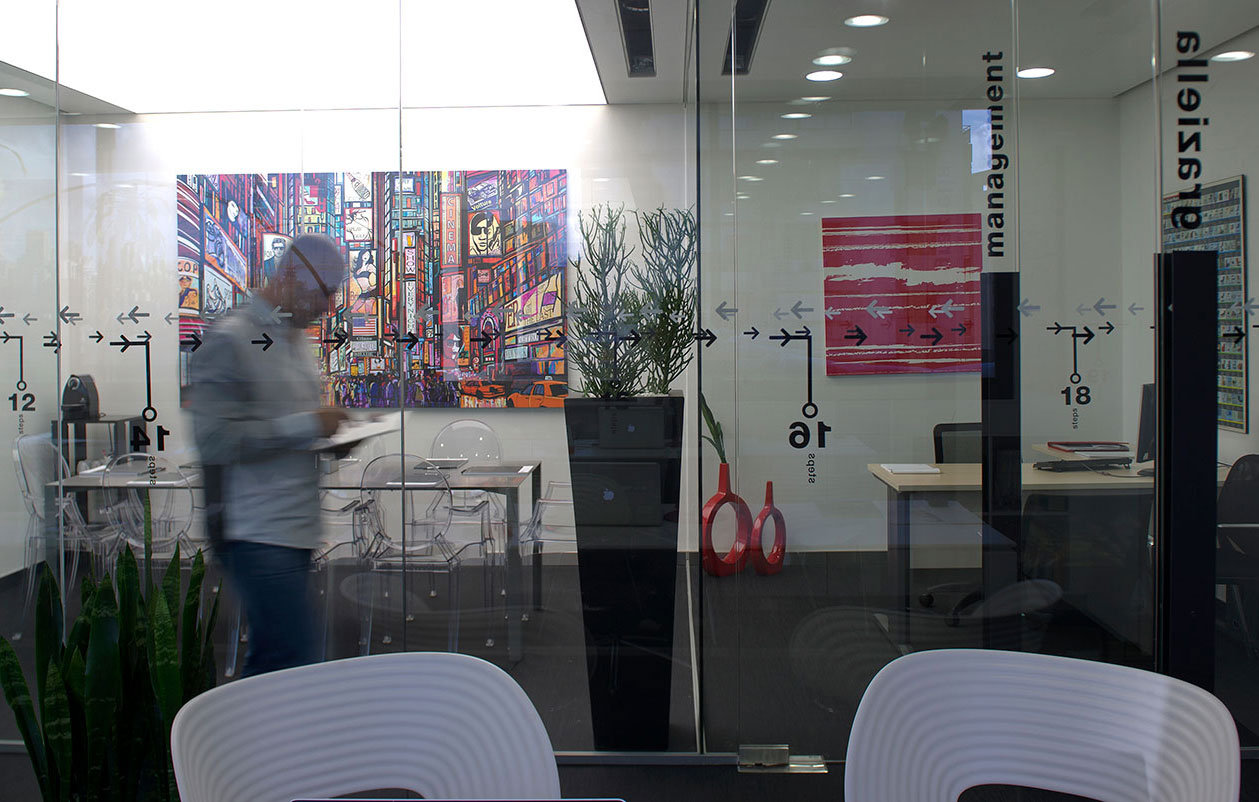 Sense
We go beyond the basic, ordinary and expected with our innovative yet practical design sense and ability to thoroughly sense out client's real needs in addition to the latest trends.
Perception
We make a difference to your brand with our insight into the industry, market, competition and your specific business culture. This gives us the perception needed to successfully SPICE up our work and give you the edge.
Idea
We carefully create the right visuals using typography, colours and graphics to optimally express the big idea to consumers, translating your ideas into a viable form of visual communication.
Concept
The ordinary is not part of SPICE's essence and so we offer more than just pictures and layouts. We come up with creative concepts that can leave a lasting impression and showcase you and your projects in the most effective and sensational manner.
Execution
We meticulously execute our work focusing on the tiniest little details to guarantee pleasing results and quality work. At SPICE DESIGN, tasteful execution means adding long-lasting flavour to design.